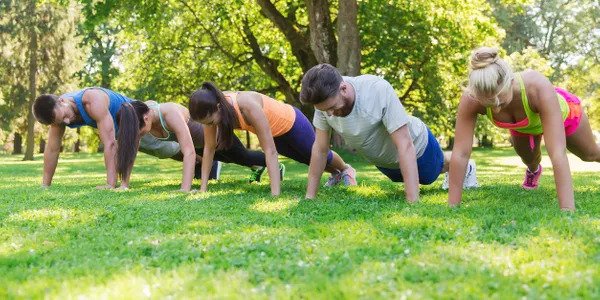 Being a coach, I have a very diverse athletic, coaching, and training background. I started competitive swimming at the age of seven and started running in cross country and track and field events during middle and high school. I am mostly into swimming, cycling, running, and weightlifting.
I, Brain Darr, while managing a running shoe store, studied to become a Certified Running Coach (Road Runners Club of America) and Level 1 Track & Field Coach (USA Track and Field). I have led group runs and became the head cross country of a local high school.
To combine my athletic experiences, I started to compete in triathlons. My passion for the sport led me to become an official at USA Triathlon and Ironman events. As I was training and completing many triathlons, including three Ironman events, I became a USA Triathlon Certified Coach and an Ironman Certified Coach.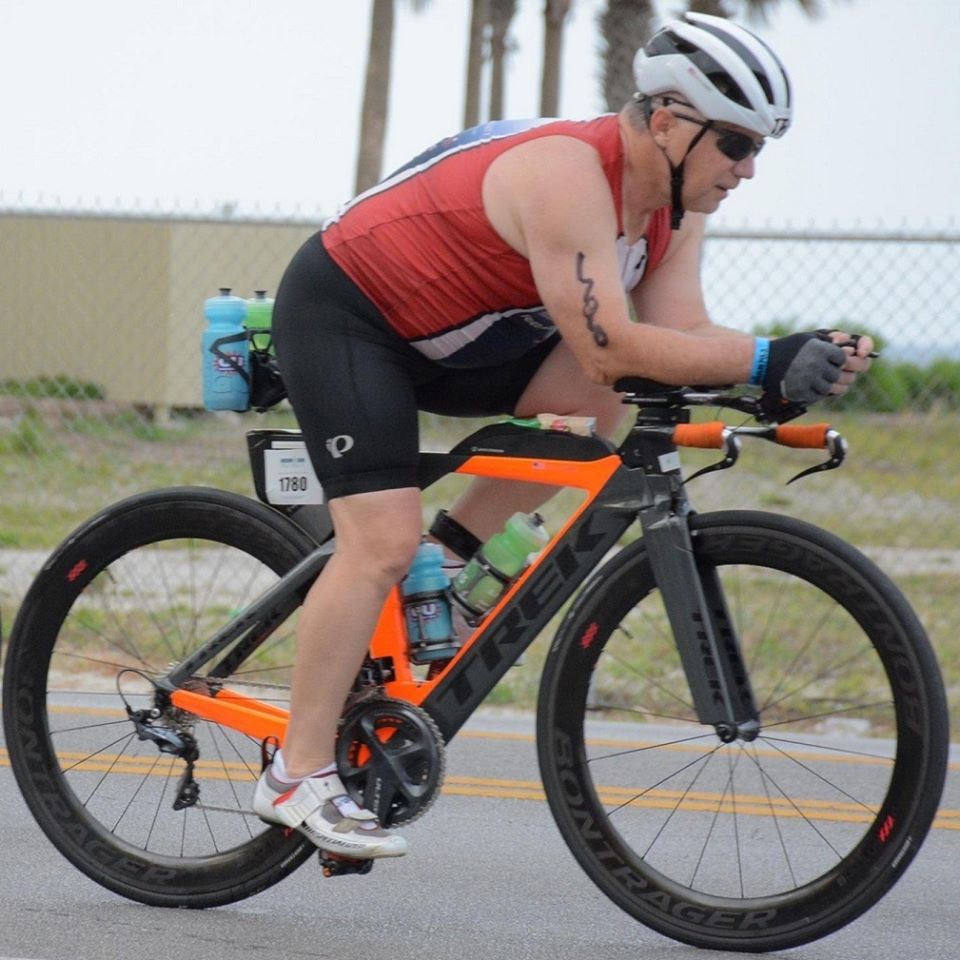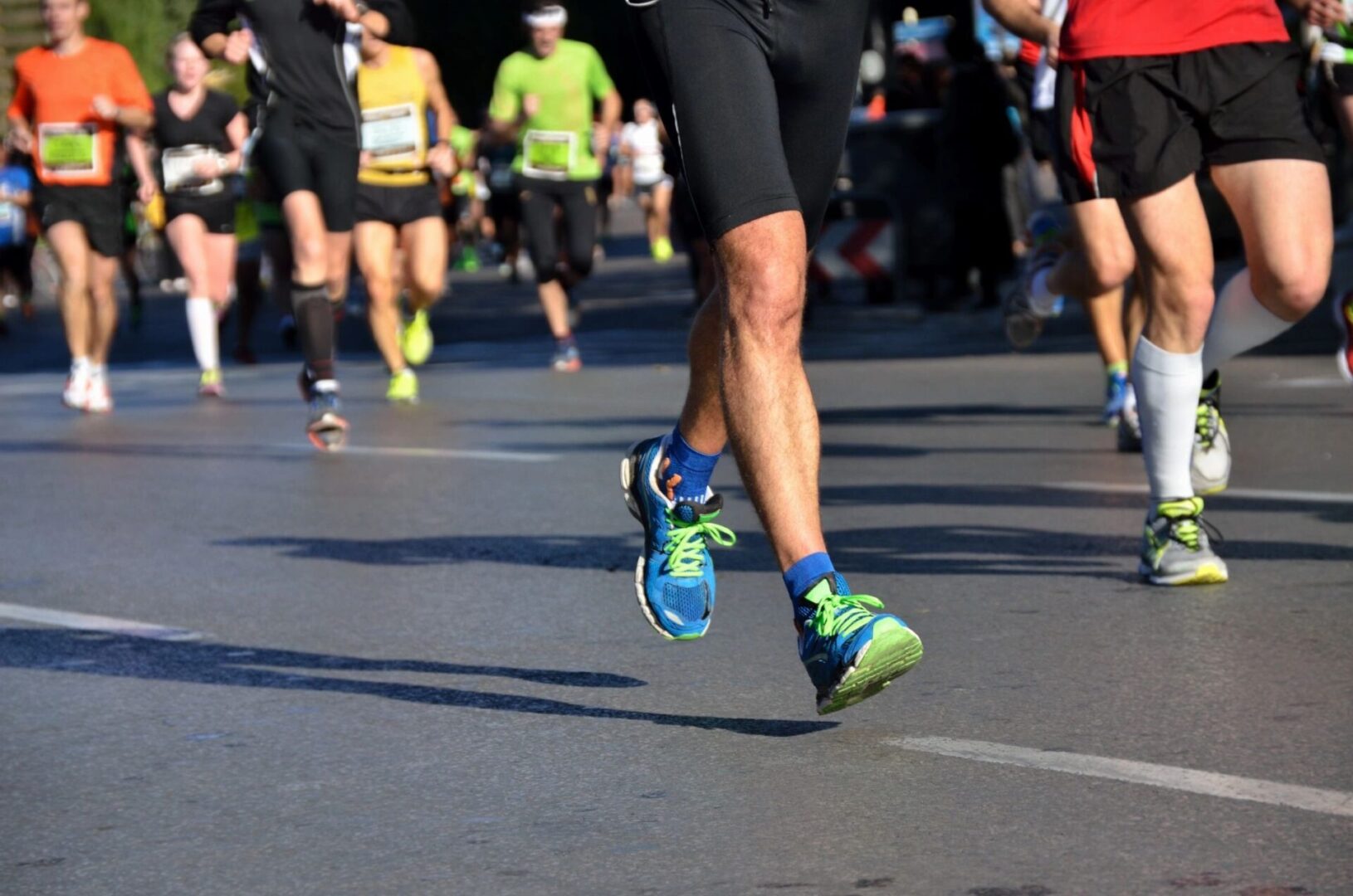 After retiring from full-time work, using the skills and knowledge that I have gained, I earned many certifications.
I can help youth and adult clients reach their goals after assessing their current fitness levels and skills.