Personal Trainer, Triathlon, and Running Coach
from Northport, Alabama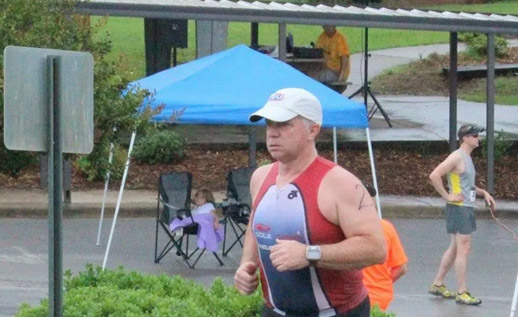 Hi, I am Brian Darr, a personal trainer in Northport, Alabama. I played in high school sports and moved forward to competing in Ironman Triathlons. Later, I learned more about the sports and trained to become an official and then a coach. After my retirement, I became a certified personal trainer.
I started my coaching career by working with a couch to 5K running program. Then assisted coaching middle and high school cross country programs.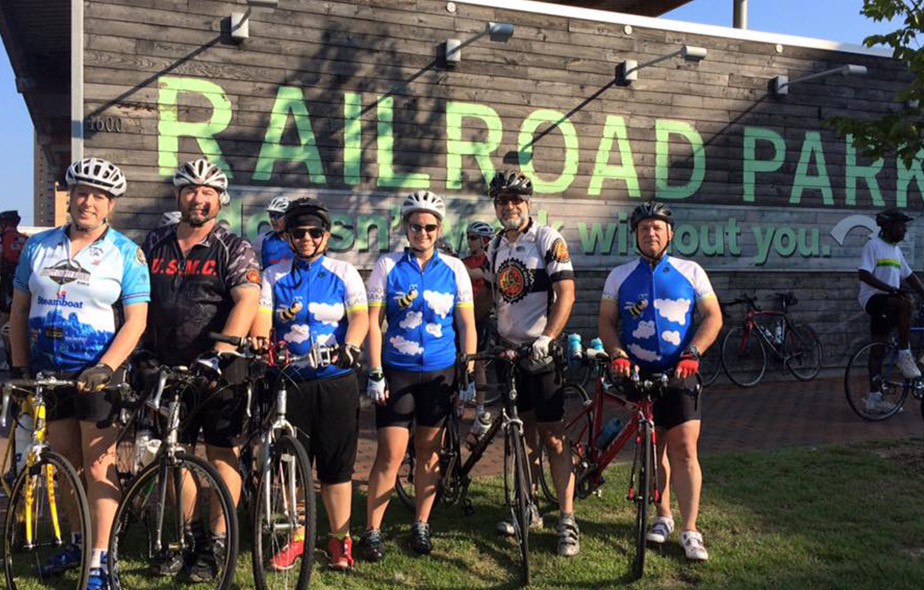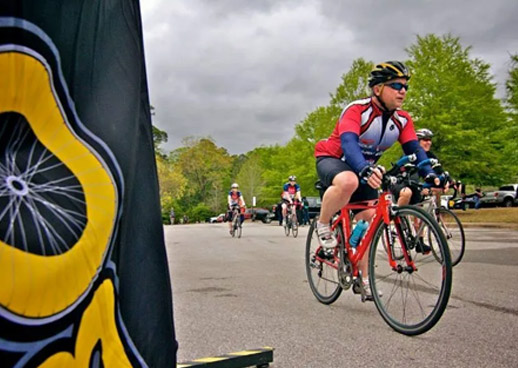 As a personal coach, I understand that adopting new fitness habits are ambiguous and often fails. My goal is to change your view on fitness so that it becomes a part of who you are and your lifestyle. I firmly believe that if you practice healthy habits, you will be able to obtain a healthy lifestyle.